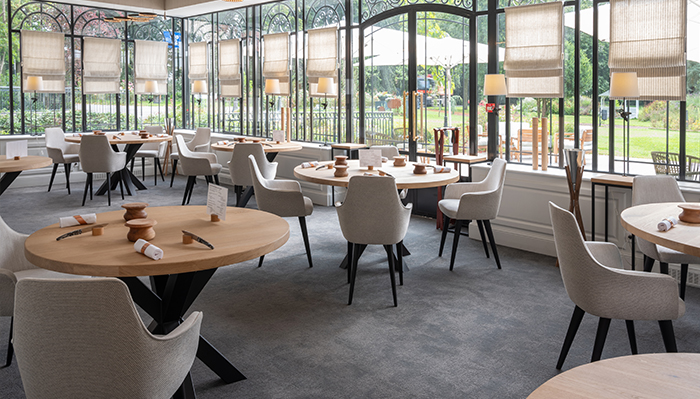 Dear foodies
Be gourmets and gourmands, in flemish Artois, fooding is a divine enjoyment...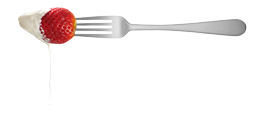 At the rendez-vous of Michelin Stars and fine fooding
The surroundings of the Peylouse are delightable land for all gourmets and gourmets.
No less than 5 Michelin Macarons will amaze your taste buds in a rural region beautiful culinary traditions. The best tables in the Hauts de France are here, more accessible than ever, more starry and talented than ever.
The first of the class, Marc Meurin, offers his gourmet restaurant and his creative brewery, in perfect neighbor. Both appointments are less than 4 minutes from the property. Marc is a chef who pays tribute to local producers.

A comparable happiness is located 5 minutes away. Welcome to the Buffet with Thierry Wident, another great northern chief. Man has the art and the way to revisit all the flavors of here. A little further, 10/15 minutes from the mansion, you will find in Bethune, Cassel and Laventie other tables with elegant and creative gastronomy.
Also share the Flemish madness in the estaminets

But let's not forget the estaminets... Beers and atmosphere are just as important than the contents of the plates! Here these taverns like no other are legions, always as funny, festive as it is unexpected !

Enjoy !