La Peylouse can be a good alternative to easily explore the North of France.
Observe the location of Saint-Venant on a road map: you are in its center, equidistant between Lille and Boulogne-sur mer !
---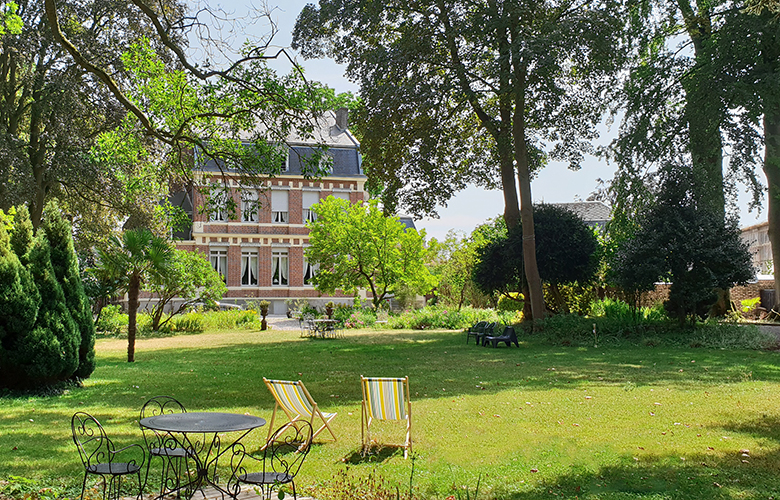 Contact information
---
Do not hesitate to contact me, I will be happy to answer each of your questions. See you soon...
Domaine de La Peylouse
Didier Rousseau
23 rue du 8 mai
62350 Saint-Venant

Contact-me: 06.60.17.05.76
Write me : contact@lapeylouse.fr
Info
---
The domain is located 10-12 min. from the A26 motorway exit (Lillers). Direct access to Arras, Lens, Lièvin, Calais, Boulogne-sur-mer and St-Omer !

GPS : 2.54892° - 50.62470°

Contact form
---
Take care to fill in each field of the form in order to be able to answer you as well as possible and as quickly as possible. Thank you.
---